Order Now or Subscribe & Save 15%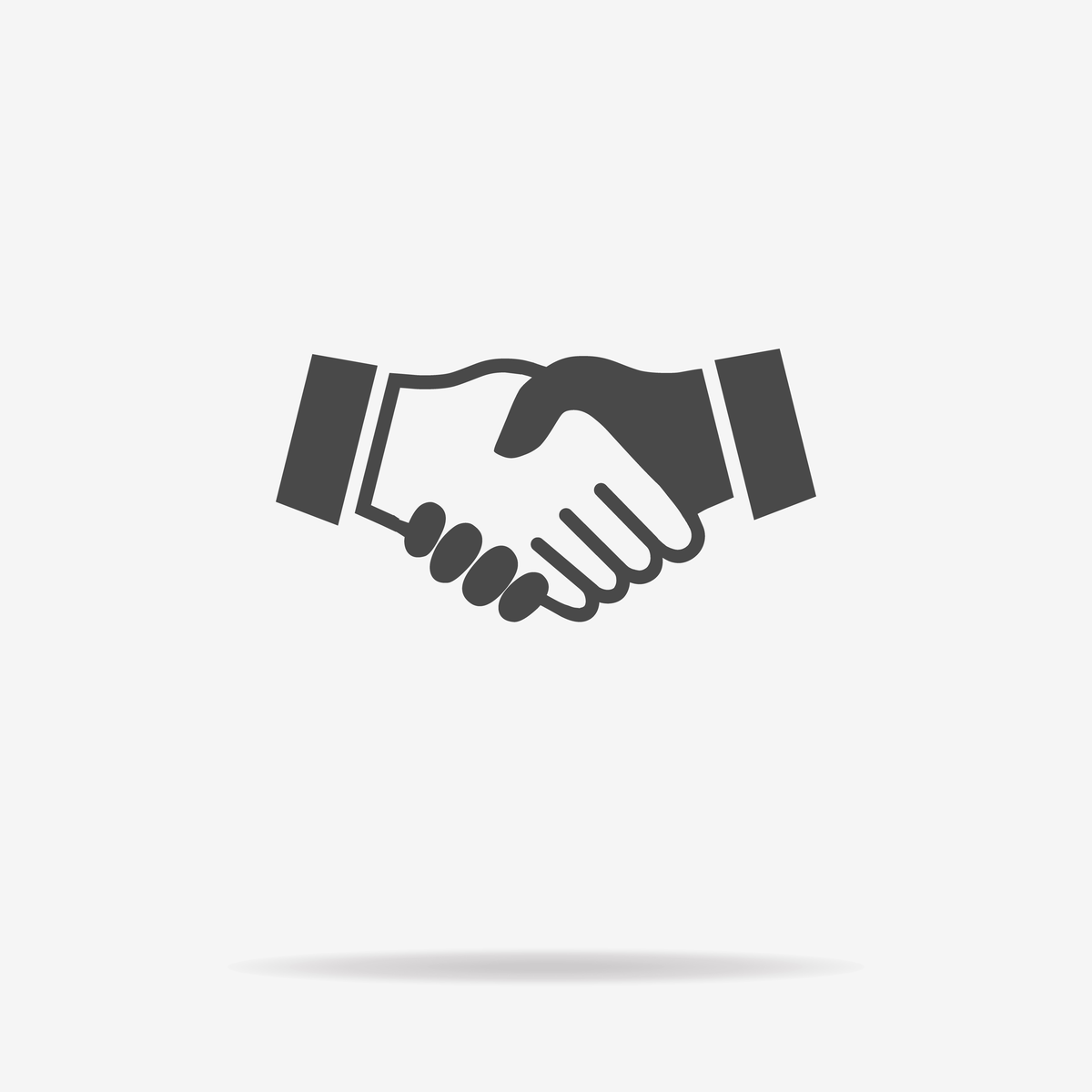 Let's start a conversation.
Would you like to learn more about our company and our products before ordering? We are here to answer all your questions. Use our Contact Form to start a conversation or to request free evaluation samples for your healthcare facility. When requesting samples, make sure to include which product you want to try out and how many samples you'd like.